Welcome to my "Behind the scenes" course where I will teach you everything I learned in the past 3 years making more than 300 videos while I edit a 1-minute video AND a full VLOG from begin to end. Also I'll teach you how to have faster success on YouTube!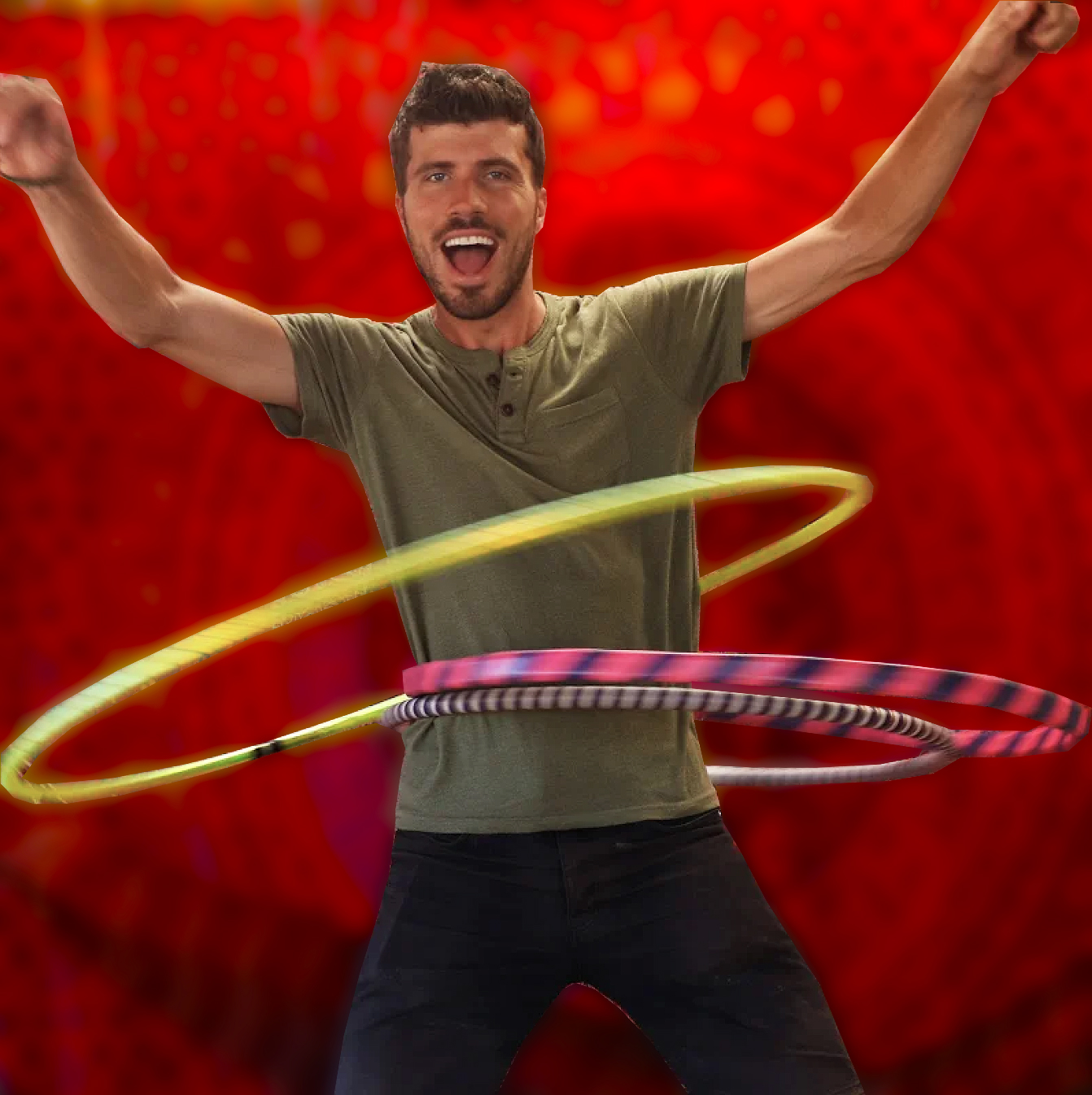 Hi, I'm Huub from Huub Vlogs
For more than 3 years I've been daily editing videos and it's been one long learning process.
When I started out making videos, the only thing I wanted was to work together with a big YouTuber and see how he or she makes videos so that I could learn from that and create my own style.
This never happened in the beginning because nobody wanted to show me around as I was not interesting for them. After my channel grew over 50.000 followers I started to meet many other YouTubers and do collaborations with them. I already had developed my own style, but seeing how other YouTubers worked by filming a video together and seeing how they edited their video, always opened up my eyes for new ways of working and changed my own style a little.
Experiencing how others work also saved me time of trying out things myself that they already know doesn't work.
I created a course with all the knowledge I have now, that would've helped myself so much when I was starting out